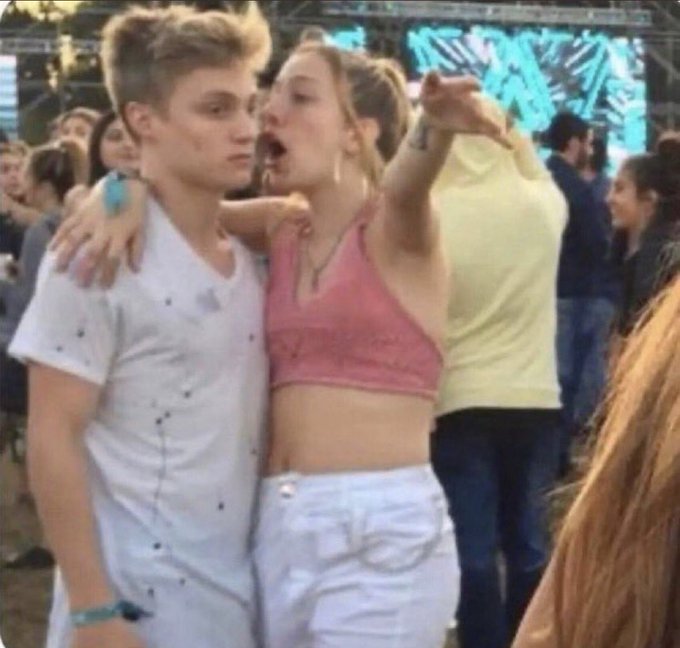 LIKE THATS WHY BOEING SHOULD HAVE KEPT THE 757. IT WAS SO SUPER FAST, AND IT WAS THE ONLY NARROW BODY PLANE TO BE A "HEAVY." THE POWER FROM THOSE RB211 ENGINES WAS INCREDIBLE. THAT WAS ALL PHYSICS. AND I DON'T CARE WHAT ANYONE SAYS, I STILL DON'T KNOW WHO CAN STAND THE SIDESTICK.
pic.twitter.com/NM2YjDAEFI
— DFW Airport (@DFWAirport)
August 18, 2022
(via nycsouthpaw)
Cheers,
Scott.