And I know you don't want to learn PS or LR. That's fine; but you're pushing effort back into the camera, so you need to understand the basics. Take the next step - read the book you bought :)
Honestly, if you want a wide lens that will automate most of the processing, your phone will suffice. For ultrawide stuff, phones are already on par with affordable compacts.
Cameras can only do so much in auto mode, and you will never, ever shoot this:
in auto mode. It's a pano, I had to manually (see the zone thing above) set the exposure to balance the sky and the ground (note that the vegetation is very dark in places), and I pushed the aperture very hard to get basically front-to-back depth of field.
OTOH, I shot this on my phone:
tl;dr: you've already got a camera that far exceeds your capability and limits as a photographer. But new gear is nice.
Final thought: pixel-peeping is the ultimate way to destroy the enjoyment of a photo. Ultimately, if a bit of noise in the shadows is the difference between a good photo and not, then it's not a very good photo to begin with.
Look at this marvellous photograph: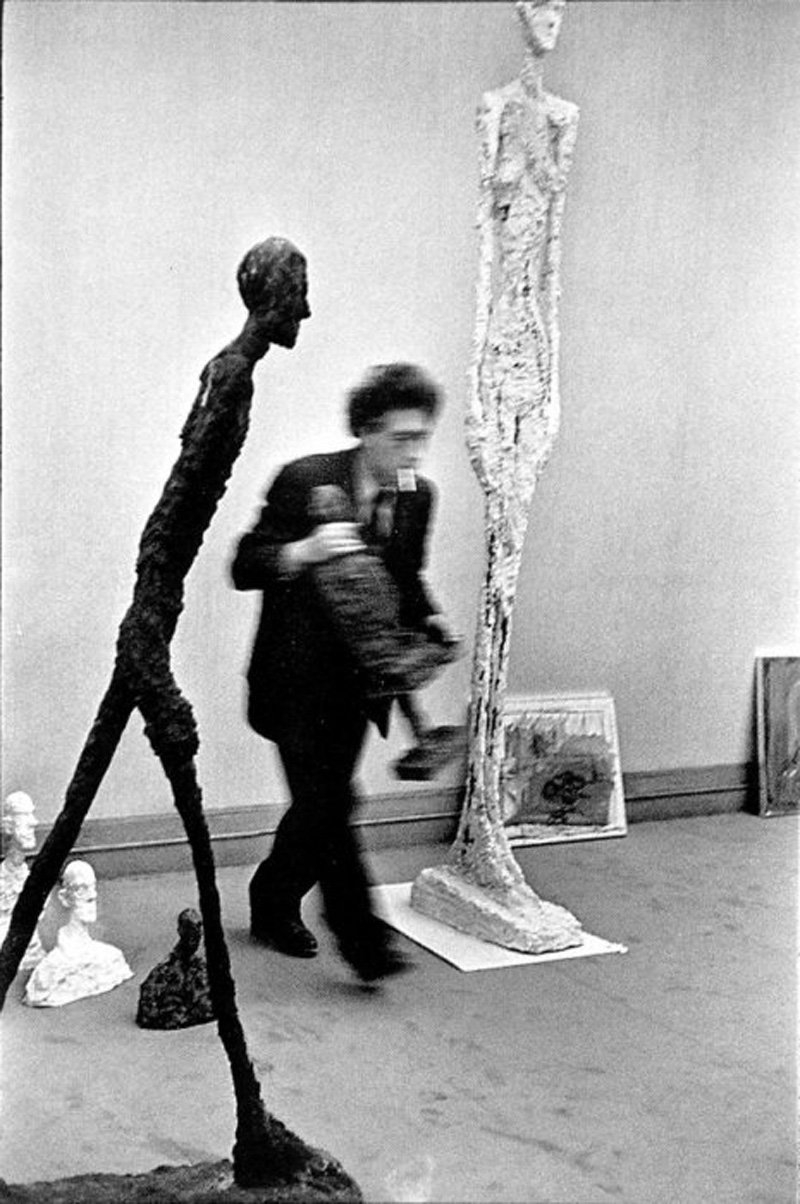 It's the ultimate triumph of composition over technical correctness.
Because photography is 90% composition and 10%
everything
else.